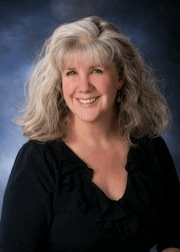 Lynn Potyen
Lynn is the sole owner of The GameBoard. She loves people and games and magically brings the two together harmoniously. Lynn has successfully built a safe "community" for all ages in Sheboygan through The GameBoard. Besides running the store she travels the world speaking at many conferences/seminars about brain games and building community. She is the creator of the Rental Model and has served on the retail board of the Game Manufacturers Association for three terms. Locally, she serves on the task force creating a Dementia Friendly Sheboygan County, is a member of the Business Advocacy Team at the Sheboygan County Chamber of Commerce, sits on the RCS (Rehabilitation Center of Sheboygan) Advisory board, and is the lead for the Sheboygan Challenge Passport program.
Kevin Potyen
Kevin (Lynn's brother-in-law) Works most evenings at the store, he is affectionately known as the store's "walking encyclopedia of all gaming knowledge" due to the fact that he knows the rules of most (if not all) of the in-store games, collectibles, RPGs and trading card game rules! Kevin serves as a judge for many of the collectible games and loves to push his strengths to help you build a new deck.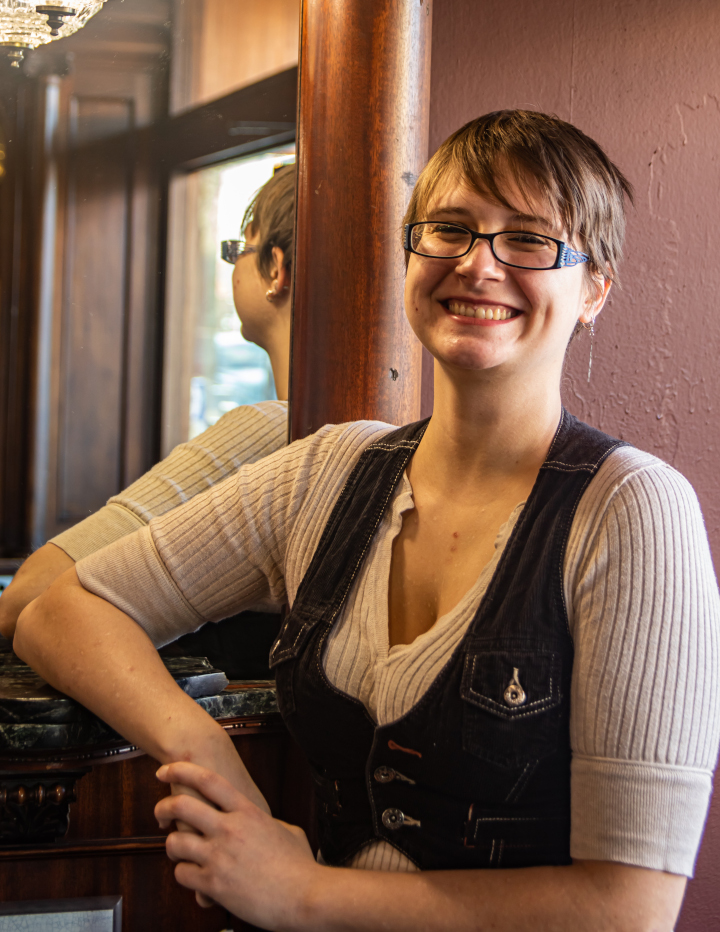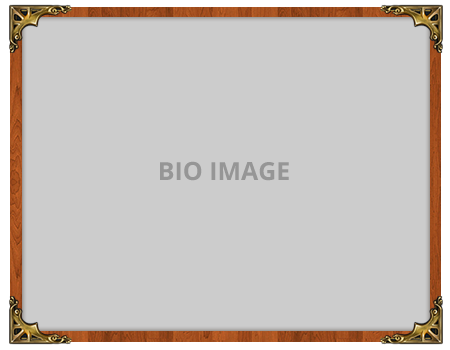 Amy Zwick 
Amy is a fast and hard core gamer, you can find her on Saturdays and Friday nights behind the counter or at a table.  The biggest fan of Dr Who that we have and shares the duties of buyer with Lynn. Amy has years of experience in retail, as she used to own the Hallmark in Sheboygan. Amy has lectured about retail strengths and taught seminars on business practices for this Industry.
Meg Peterson
Meg is a retired teacher from Horace Mann Middle School, she specialized in science, social studies and language arts curriculum. Meg loves board games, she is well versed in how to use a game in the classroom, home and just for fun!  Meg and Lynn are focusing their efforts on the brain health initiative, creating a resource for our educators and students, designing more programs for our seniors and building a healthy Sheboygan County starting with the brain!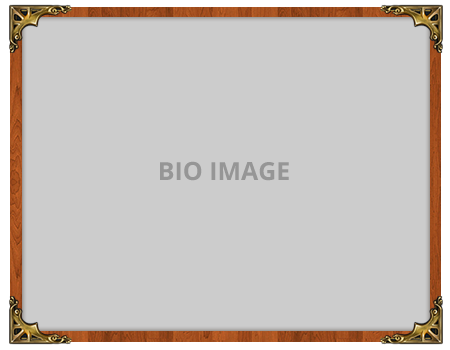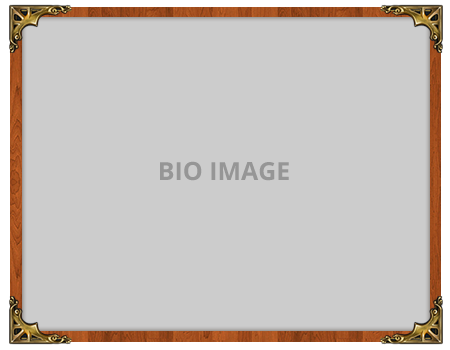 Amado Romero and Josh Linse
Amado and Josh fill in for many events and specialty areas.  Amado is the king of pricing collectible games, his speed and accuracy are second to none.  Amado has been a customer for over 10 years and keeps our Magic in check.  Josh is a master of the Tap room, at 3 Sheeps brewing company we run a game event once a month on a Sunday, you can find Josh playing with the locals and enjoying a cold one at the Tap room.
Heidi Hediger and Will Laack
Heidi and Will keep the behind scenes moving at The GameBoard.  Heidi focuses her talents in our garden area, making the garden flourish and grow.  With her green thumb and amazing patience she has built the garden over the last 9 years.  Plus Heidi loves to teach new games to anybody who wants to learn.  Her specialty is Splendor but get her started in a hand of poker and be sure you'll loose!  Will focuses on keeping the store area neat and clean.  Will didn't play many board games before he started working here but now he is the biggest fan, from Magic to Fluxx-cards are his passion!