(Very Fine Folks!)
The GameBoard is a member of a variety of organizations within the gaming industry and the local community.
Industry Partners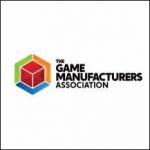 The Game Manufacturers Association (GAMA) is the non-profit trade organization dedicated to serving the tabletop game industry. GAMA strengthens and supports all industry professionals by advancing their interests, providing educational programs and opportunities, and promoting our unique form of quality social entertainment.
Community Partners
The Sheboygan County Chamber of Commerce's mission is to serve the board and our members, increasing the economic vitality and the well-being of the business climate in Sheboygan County. The programs and resources educate and support the members, with the long-term goal of strengthening their businesses for robust economic development.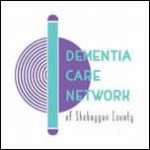 The Dementia Care Network is a group of professionals working together to provide education, resources, and support for those with dementia, their caregivers, and families in the Sheboygan County area.